There is a lot of discussions and talks about what should be in the photographers' bags but which bag is best should be discussed and here we have talked about the photographer's best with the features.
The photographer needs a bag best for their job. A good bag not only holds all your gear but protects it too. It should be stylish and want durable and spacious too.
The camera bag is popular with working photographers. Here you will find a list of the best camera bags available in 2021 and we want to explain the different types that might suit you.
Shoulder bags: A single strap that has one shoulder, these are simple bags with easy access and spacious. These types of bags are Ideal for traveling purposes. 'Messenger bags' are slimmer, with a pocket for a laptop and that is designed to let you push them round to your back.
Backpacks: This is designed with two straps for each shoulder, they are good for carrying heavier kits over longer distances, or when traveling. Backpacks are better weatherproofed than other bags and carry extra space for other items like tripods etc.
Sling bags: Mixture of shoulder bags and backpacks, sling bags are single-strap bags worn across one shoulder. This style bag is a good choice if you like your camera gear out of the way but still quickly reachable.
Holsters: These are bag types with small designs and are made for very light use. Some of its designs can even be worn on a belt. These kinds of bags are good for a single camera and lens.
Roller bags: If you are a traveler then roller bags are ideal for you as it has wheels that let you drag them around on the ground. Designed for camera transport, not easy access, and not suitable for hiking.
Hard cases: This is ideal for expensive kits as they keep it safe though they are not comfortable to carry
BEST CAMERA BAGS
Backpack Lowepro 350 AW For DSLR Lenses and Laptop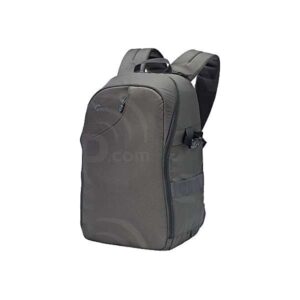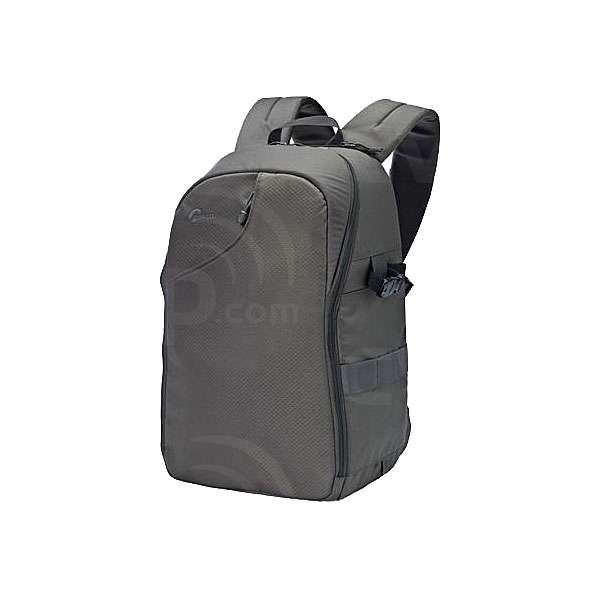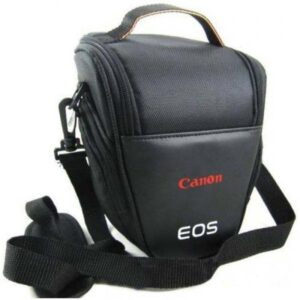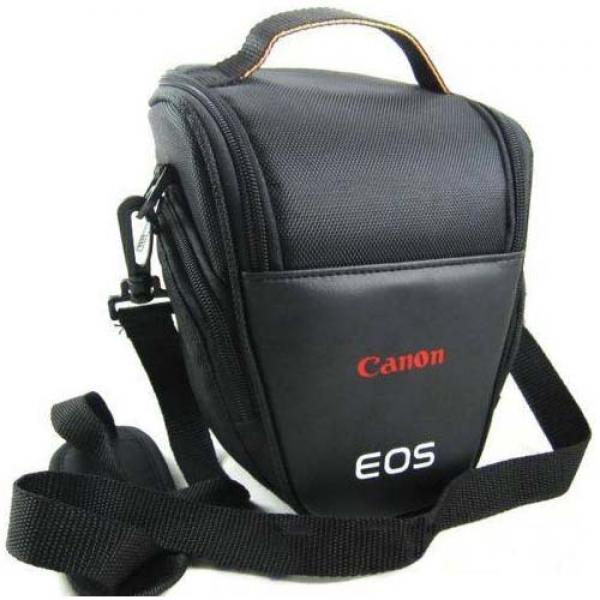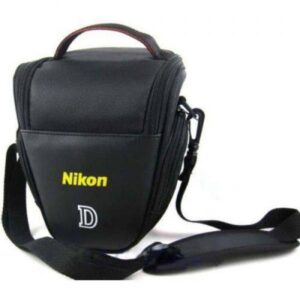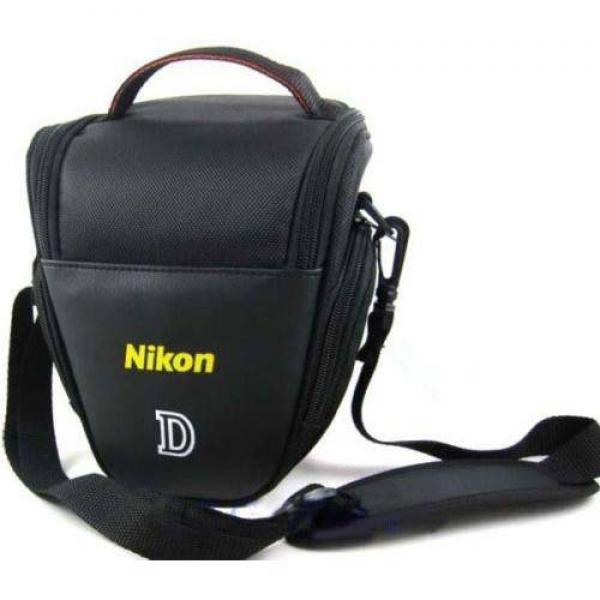 Conclusion
When you think of purchasing photography bags, it all depends on your use, your kit size, and safety. The bag should be easy to carry and should give you easy access to yourself and your accessories. A bag should be good in looks and stylish as well.
There are many camera bags in Pakistan to choose from in the market. Whether you are a beginner or a professional, there is a camera bag for you. You can contact Golden camera for buying Camera Bag