One of the most exciting aspects of starting filmmaking is putting your video production equipment together. Keep in mind, there is no "one size fits all" package for everyone as there are so many variables like budget, type of project, locations, pro vs amateur, etc so what we have tried to do in this article is to cover some basic gear you may want to consider.
Below is a video production equipment list for the filmmaker.
Video Camera
A video camera is the centerpiece of your filmmaking gear. What camera you choose depends on your budget, the type of shooting you are doing (static, stealth, run-and-gun, etc.), and where you plan to showcase your film (web-only, theater, broadcast, etc). You can shoot a documentary on anything from your iPhone to a DSLR to a top of line digital cinema camera. Whatever camera you choose, make sure you capture excellent audio. 
---
Tripod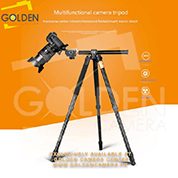 A necessary piece of equipment to keep your footage looking steady and professional.
Get a tripod with a fluid head for smoother looking pans.   
---
Camera Light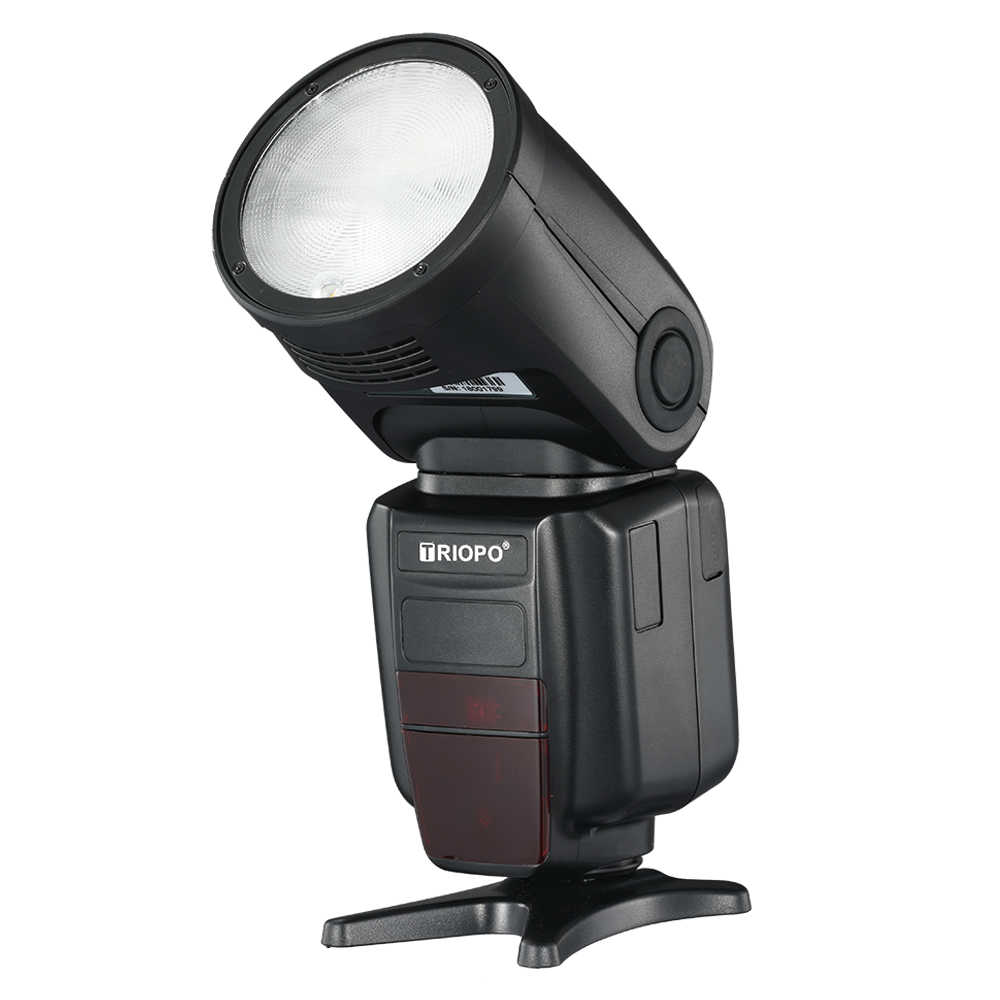 Sometimes a nice pop of light from the camera can help fill in ugly shadows. Camera light is a nice accessory to have especially in a documentary/news style shoot where you might not have time for a full 3-point lighting set-up.
---
Three-Point Lighting Kit
You only really need a lighting kit if you're planning to do a lot of shooting inside. Creating a well-lit scene usually involves a 3-way lighting set-up. 
---
Shotgun Microphone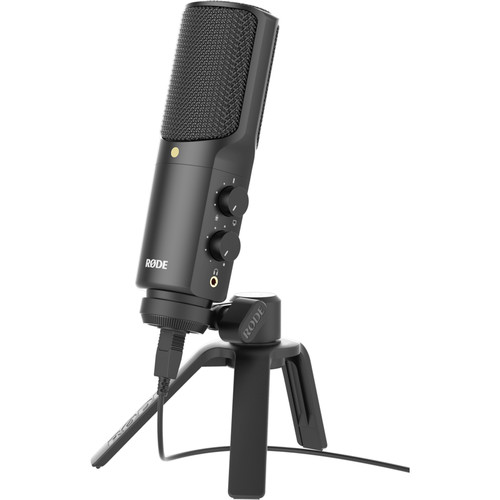 Great audio often separates the pros from the amateurs. Having a shotgun mic prepares you for almost every situation. It's perfect for setting on top of your camera or a boom pole.
---
Boom Pole
A boom mic set-up comes in handy to capture audio from a group interview, crowd scenes or any situation where you need to gather professional audio quickly. In addition to the boom pole (right), you'll need a shockmount and a shotgun mic.

---
Shock Mount

Here's the simple gadget needed to turn your shotgun mic into a boom pole mic. A shock mount keeps the mic steady on top of the pole and prevents the mic from picking up "bumping" sounds when the pole is moving around. 
---
Audio (XLR) Cables
If you plan to use a professional audio set-up with your camcorder, you'll need XLR cables to go from your camera to the mic.
---
Wireless Microphone
Sure, you can use a "wired mic" which is a bit less expensive, but I wouldn't go on a documentary shoot without my wireless microphone. Unless you have an audio person who can hold a boom mic, this is the next best thing providing tons of flexibility for walk-and-talk interviews with your subjects. 
---
Portable Digital Audio Recorder

If you decide to shoot your documentary with a DSLR such as the Canon 5D Mark IV, it's highly recommended that you either get an external mic or portable audio recorder such as the Zoom H5 (left).
---
Headphones
Getting great audio means monitoring the sound at all times while shooting. Find a good quality, comfortable set of headphones to make sure you avoid any nasty audio surprises when you get back from the shoot.
---
Light Reflector

This is a must-have item for your documentary filmmaking kit. A light reflector can turn an ugly amateur-looking shot into a golden and gorgeously lit scene.
---
Lenses: Wide Angle, Clear "Protective" Lens, Polarizer, Zoom Lens, Macros, etc.
Have you ever seen those cool fish-eye scenes? That's from using a special wide angle lens. If you're shooting in super sunny situations, an ND filter or circular polarizer can dramatically improve the image. Or what about super close-ups of a bug or flower, that's when you need a macro lens.
For guidance of video equipment for filmmaking, please contact us.