Panning implies motion in your photography. Panning can be used to create a sense of motion in your images. It is not as tough as you might think. Here we have discussed some techniques to do this in the best way.
What Is Panning?
A technique that lets you capture pictures in motion is panning. This results in focus for the subject that has a motion-blurred background. Panning gives the image a feeling of movement and it even makes the image look almost speedy.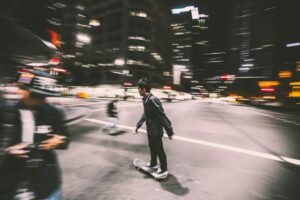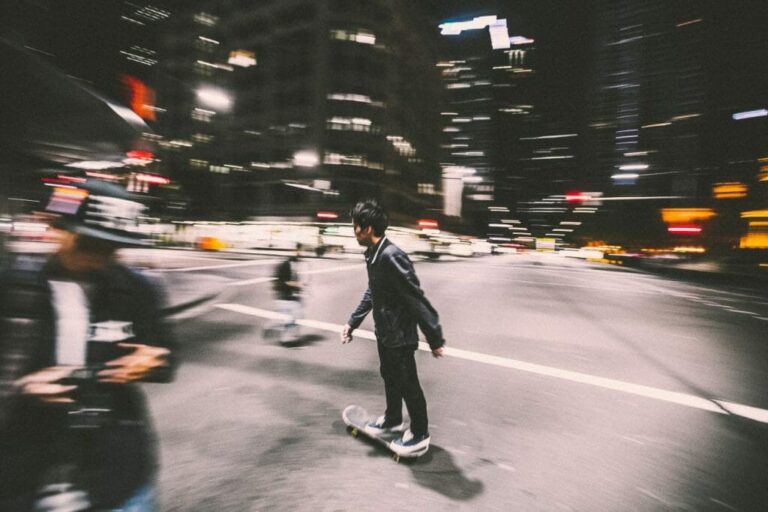 1. Good Stance Is the Key
A good position to capture is the key to creating a panning shot. Here we have shared simple tips to master the panning:
Keep your posture stiff and stand straight
No movement of feets
Keep your middle finger lightly on the shutter button;
Track your subject in the viewfinder
Click the shutter as they cross in front of you
| | | |
| --- | --- | --- |
| Subject | Example | Shutter Speed (s) |
| Slow | Slow-moving things | 1/4 to 1/15 |
| Moderate | Cars or bikes in street | 1/15 to 1/30 |
| Fast | Fast-moving vehicles | 1/60 to 1/125 |
2. Panning and Motion Blur
Adding motion blur to pictures' background, and various shutter speeds will also affect the motion blur of your subject.
A shutter speed with slow effect will create motion blur on any moving part of the subject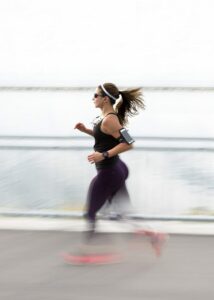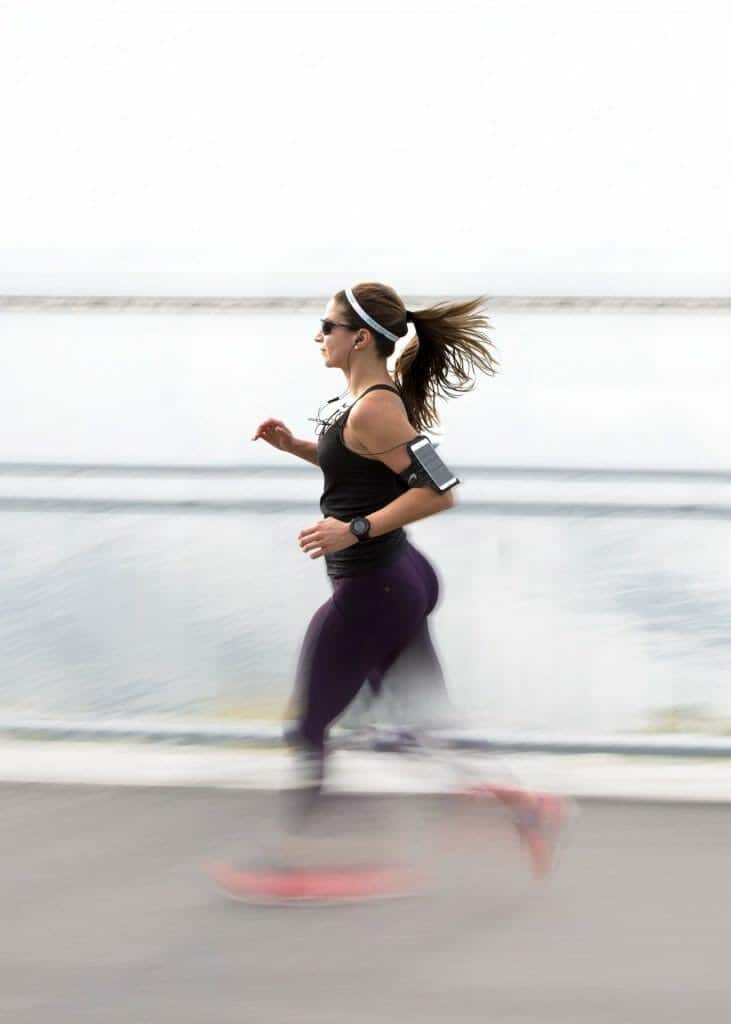 3. Focus on the Subject Manually
After discussing a few techniques we will now come to the focus part. Most people want their subject focused and the background blurred. What if you want to keep your subject in focus?
Autofocus can work but that might not do the trick. That's why you need to manually focus sometimes.
To get this right technique correct, you will need to follow these steps:
Guess the point where the motion might look best
Focus the camera manually on that point before your subject reaches that point.
4. Continuous Shooting Mode
Modern cameras can shoot at six frames per second, if not more, using continuous shooting mode. With this, you can set your camera to continuous shooting mode when panning. Continuous mode lets you get the chance of getting an excellent image as well as a focused subject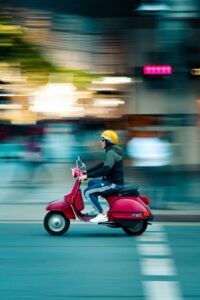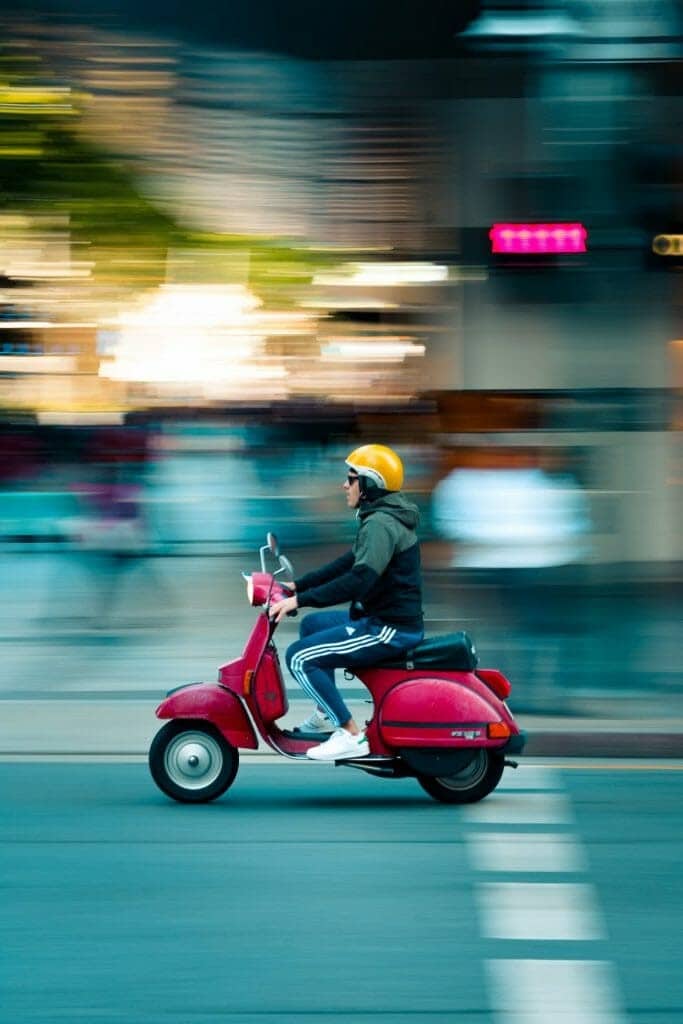 5. Panning and Image Stabilization
Image stabilization (IS) does not work well when panning. That's why image stabilization is specifically created to counteract vibrations and camera movements.
If your lens has an advanced image stabilization mode then you can use it for panning technique. Like, some Canon cameras have an IS mode 2, which has customized designing for the purpose of panning.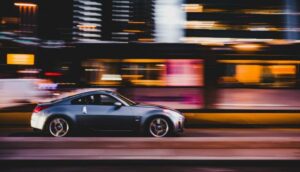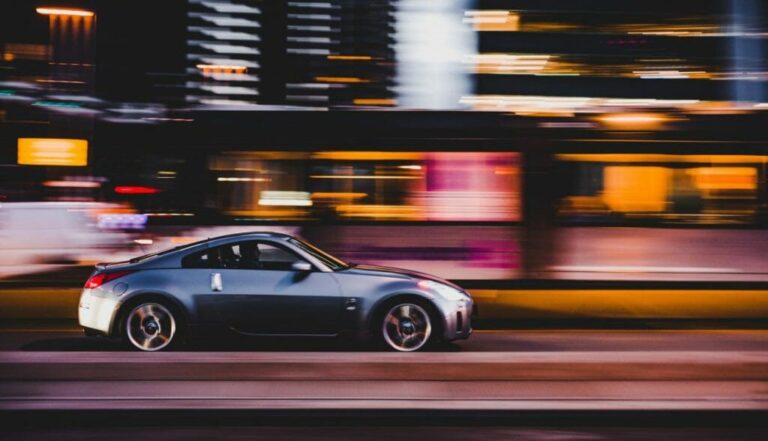 Final words:
We have explained tips for stunning photos in panning techniques to make you become a better photographer.
But the journey doesn't stop here. There are more tricks, tips, and secrets- which will help you take great images.
For more details, you can contact Golden Camera.