Make an action plan
Are you in a mood to celebrate your holidays to your fullest and want them to be memorable? Then you can even without panicking. Just make a proper action plan. Like if you plan to capture family pictures get a feel for the kid by discussing and planning a wardrobe. Costume and backdrop matching is a good idea. Arrange your shooting area, and make sure everything is up to your expectations
Make it fun
On occasions usually, elders are stressed out so make them calm and make this a memory and make it fun. Don't just focus on things like decorating Santa etc, but make it fun with your shopping experiences, etc.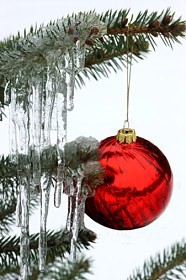 Holiday Photo Books
For creating a holiday photo book you need to keep all past and present holiday pictures with you and preferably sequence-wise so it makes the best record. A holiday photobook can best be kept for memory purposes.
There are options like Chalkboard Christmas, Vintage Christmas, Noel, and more, there are many photo book templates to choose from. You can include many things in the photobook from decorating your home with the stuff of decorations, decorating cookies and gingerbread houses, hanging Christmas ornaments on your tree, and memorable family parties. Now make your celebration double with these whimsical photo books that will document your memories.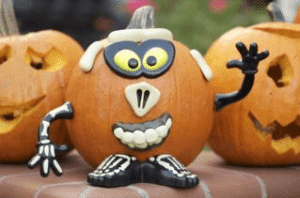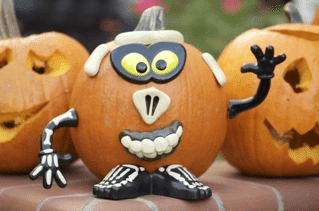 Many people value records of their family and friends gathered to enjoy the spirit of holidays. Doesn't matter which occasion you are celebrating, the more of the photography tips you follow, the better your holiday photographers and photobook will be.
If you like photography and want to improve your photography skills, then make yourself the photographer for all your family events and celebrations. With this, you will be given many opportunities to shoot holiday photos of all the family events, decorations. When everyone will start recognizing you as the official photographer, your next step is to make sure you are prepared. Backend work should be completed before an occasion like arrangement of accessories, camera charging, put blank memory cards, a tripod if needed, and flash unit. When you prepared with your equipment think about decorating the place you will be shooting at and prepare it according to your needs like set lightings, making it interesting with props, etc. And test your skills and place by taking pictures before the actual day.
What can you capture?
Making a photo book is not that difficult, you just need to capture the right things at right time to show real celebrations and feelings. For that, you need to take care and cover these things:
Pre-arrangements and decorations
Cake cutting
Gifts and giveaways
Emotions like people talking and laughing

Creating photobook and holiday photography is only difficult if you are not prepared and have not done any arrangements before the actual day. To be a skilled photographer learn how to be an observer with your camera and use these photography tips. These simple tips will make your photography events better and you will end up with a good photobook and a piece of art of yours.
For more guidance or information, please contact Golden camera