Raw file in Photoshop is a strange thing that can happen in the photography world. Adobe Camera Raw (ACR) a program takes over and opens that document. In this case, the workspace looks like the Develop module in Lightroom. Photoshop workspace cannot be seen until you go through Camera Raw.
Lightroom and Adobe Camera Raw are almost the same programs, but they have differences too. Here we will compare Lightroom vs Camera Raw to see which one is best for you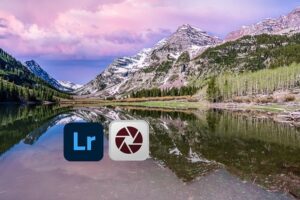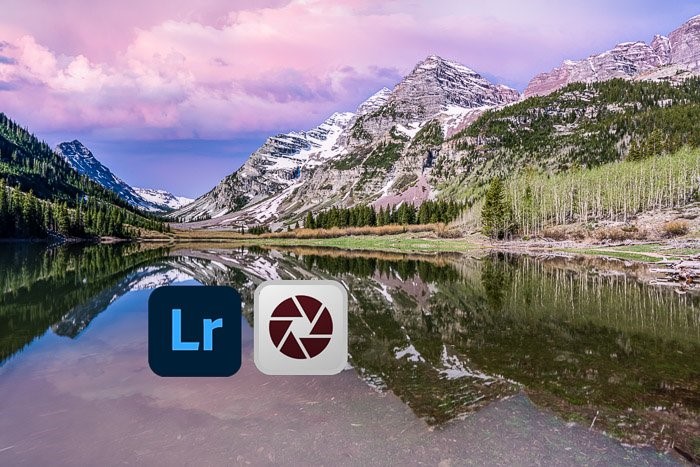 Camera Raw
When you use Adobe, camera raw features run in the background.
With photoshop you cannot open Raw files directly but you will need another program to decode the files. This is the job of Adobe Camera Raw.
In Canon cameras it creates.CR2 or.CR3 files and in Sony cameras it creates.ARW files. Other so many different types of Raw files. Adobe Camera Raw helps in decoding such files into a format that Photoshop can read.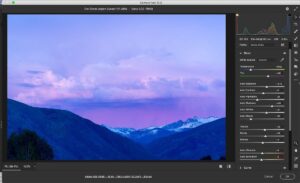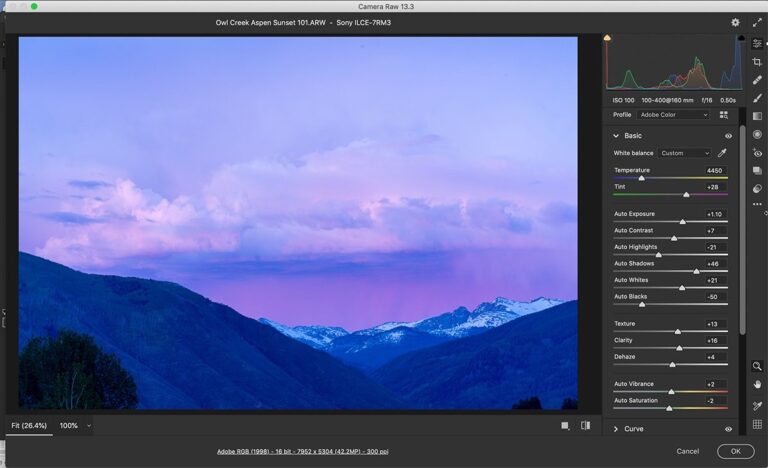 Adobe Camera Raw vs Lightroom
Lightroom was released in 2007. then based on this, Adobe Camera Raw module was developed. Today, the user interfaces of these two are most common.
Image Editing
Adobe Camera Raw workplace looks similar to that in Lightroom. Image adjustments are in panels. 2021 version of Adobe Camera Raw (13.3.0.807) is a hybrid of Lightroom CC and Lightroom Classic. Tools are arranged into panels like Lightroom Classic, but Camera Raw uses a few tool labels updated in CC. In both Lightroom and Camera Raw, you can clone, crop, and heal spots.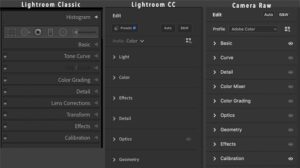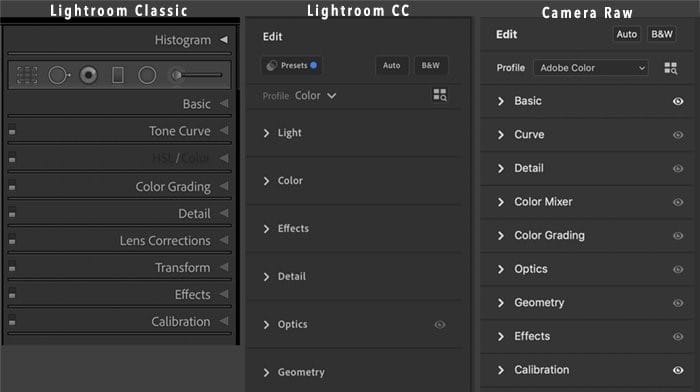 Results of Image Editing
Testing between Camera Raw and Lightroom head-to-head was conducted to see better results. These steps were followed:
Open Raw file
Click Auto button
This shows underlying algorithms for analyzing images and they were the same for the two programs.
Edited using the same program
Editing in either program doesn't affect the result.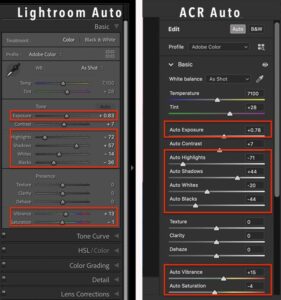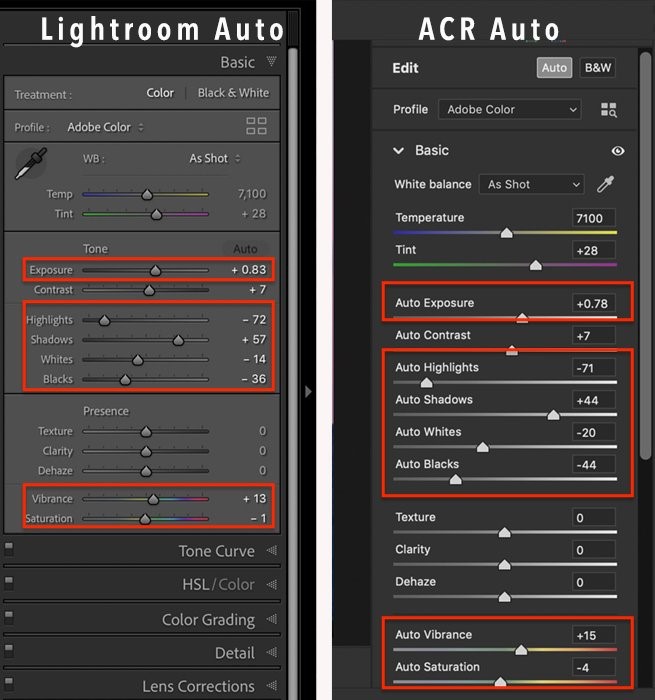 ACR Enhanced Tools
2021 update of Adobe Camera raw (13.2), Adobe changed the Enhanced Details tool to Raw Details. This tool sharpens your image as it is with Super Resolution.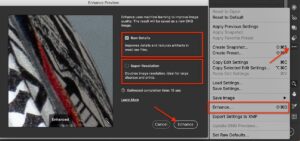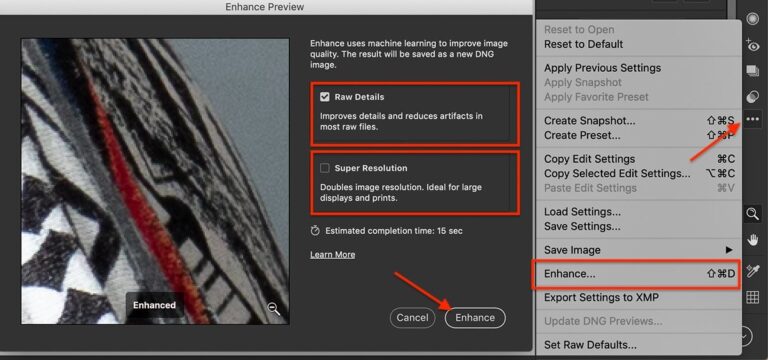 Open Camera Raw Filter in Photoshop
File transfer is easy and you can send a file from Lightroom to Photoshop for more advanced editing. In the reverse system, it's a bit difficult. Still, you can edit in Photoshop and make Lightroom-like edits using the ACR filter. Through this basic photography, adjustments can be made
Exporting
In Lightroom, this export tool is robust than in ACR. exporting a file to JPEG or DNG is easier. Lightroom contains a lot of file formats, including the Photoshop .psd file type. WhereasAdobe designed the Camera raw program to be part of a Photoshop workflow.
Conclusion
If you have used Adobe Lightroom then Adobe Camera Raw will look so familiar. The difference between them is just how you want to use the programs. CR is designed to work with Photoshop rather than as a single program.
For more, you can contact Golden Camera experts or leave us a comment.